Start here
Welcome to VirtualTaboo.com! We're happy to have you as part of our Virtual Reality Porn community.
Our mission is to give you the best Virtual Reality Porn videos that you can enjoy in 3D and live a virtual reality sex experience with pornstars. What you will feel with virtual reality porn videos will be the replicated environment recorded and lived with our actresses. You will feel to be in front of hot actresses, live great experiences and you will try to touch them more than once! It's time to live and enjoy virtual reality porn.
It sounds great! But we will go step by step! Before you can enjoy and delight yourself, we are going to guide you to choose the best VR Headset for your options and budget (something really important if you want to try and don't want to spend too much).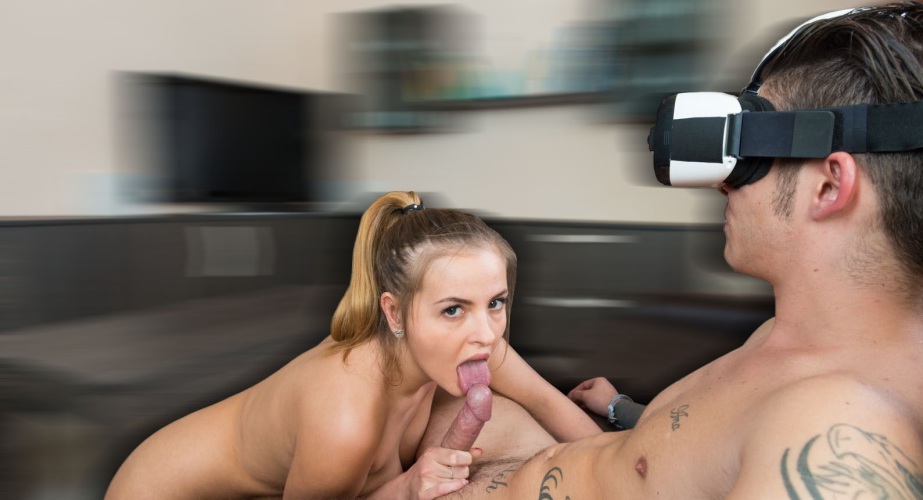 Virtual Reality porn videos and headsets
VirtualTaboo is the Virtual Reality Porn site that will show you how to setup your Oculus Rift, Samsung Gear VR, Google Cardboard, HTCVive in the correct way to live a great and awesome virtual reality porn experience!
First step will be to choose the correct device for your VR Porn experience depending on your resources.
If you know about Virtual Reality Porn videos and you just want to setup a specific headset, go to the names of the headset listed below to setup and click over! Follow the guide's steps and enjoy the videos.
If it's your first time and you don't know anything about Virtual Reality Porn, but you want to try and live this awesome and so real experience, you are in the correct place!
Okay, where are the videos?
Remember, after you choose your headset, you'll need videos to... watch. ;) You cand find our free selection to download here:
---